Tracy Evans
Team Evans and Stecker
Email:

tracy@sellboji.com

Office:

712.336.4967

Cell:

712.330.2748
Tracy Evans wasn't born here but she got here as fast as she could. A few days after Tracy was born in 1979, her parents brought her up to their family cottage on Pillsbury Point. This is where she started her summer relationship with Okoboji and has been in love with the lakes area ever since. Tracy was raised in a 'real estate family' in Webster City, IA where they lived 35 steps away from their real estate office. Needless to say, Tracy was exposed to the business at a very young age. Tracy attended the University of Iowa where she completed the radiology and ultrasonography programs along with obtaining her Bachelors of Radiation Science degree.
Tracy married Lance Evans in 2002 and they settled in a small bungalow on Dam Road in Arnolds Park. Tracy pursued her medical career at Lakes Regional Healthcare as Imaging Services Manager for 13 + years as her husband continued to build his wealth management firm, now practicing in Spirit Lake at Northwest Bank. Lance and Tracy have had the opportunity to experience living in many beautiful areas at the lake to include Eastview Condos that sit adjacent to Mau Marine on East Lake, a rental period at a custom built home by Kuch Builders in the North Bay of West Okoboji, their family lake cottage in Brown's Bay in the Maywood neighborhood and finally their current family home on the 13th fairway of Emerald Hills on Emerald Meadows Drive. They discovered that being a local was even better than being a visitor. After taking time away to be at home with their children (Wesley 7 and Hampton 5), Tracy has switched gears down a new path, following in her parents and brother's footsteps as a REALTOR.
Tracy pours herself back into the community through her involvement at First Lutheran Church, Pioneer Parents at Okoboji Elementary, Arnolds Park concert supporter, Winter Games Cheerleader and volunteer, Okoboji Foundation, and YMCA coach to name a few. Tracy currently sits on the board for Lakes Regional Healthcare Foundation, Okoboji Protective Association, Parks and Rec (City of Arnolds Park), and Okoboji Foundation Youth and Philanthropy. Tracy enjoys spending time with her family and friends at the lake, golfing at Emerald Hills, and singing and dancing just about anywhere.
Send a question or comment to Tracy Evans
Featured Properties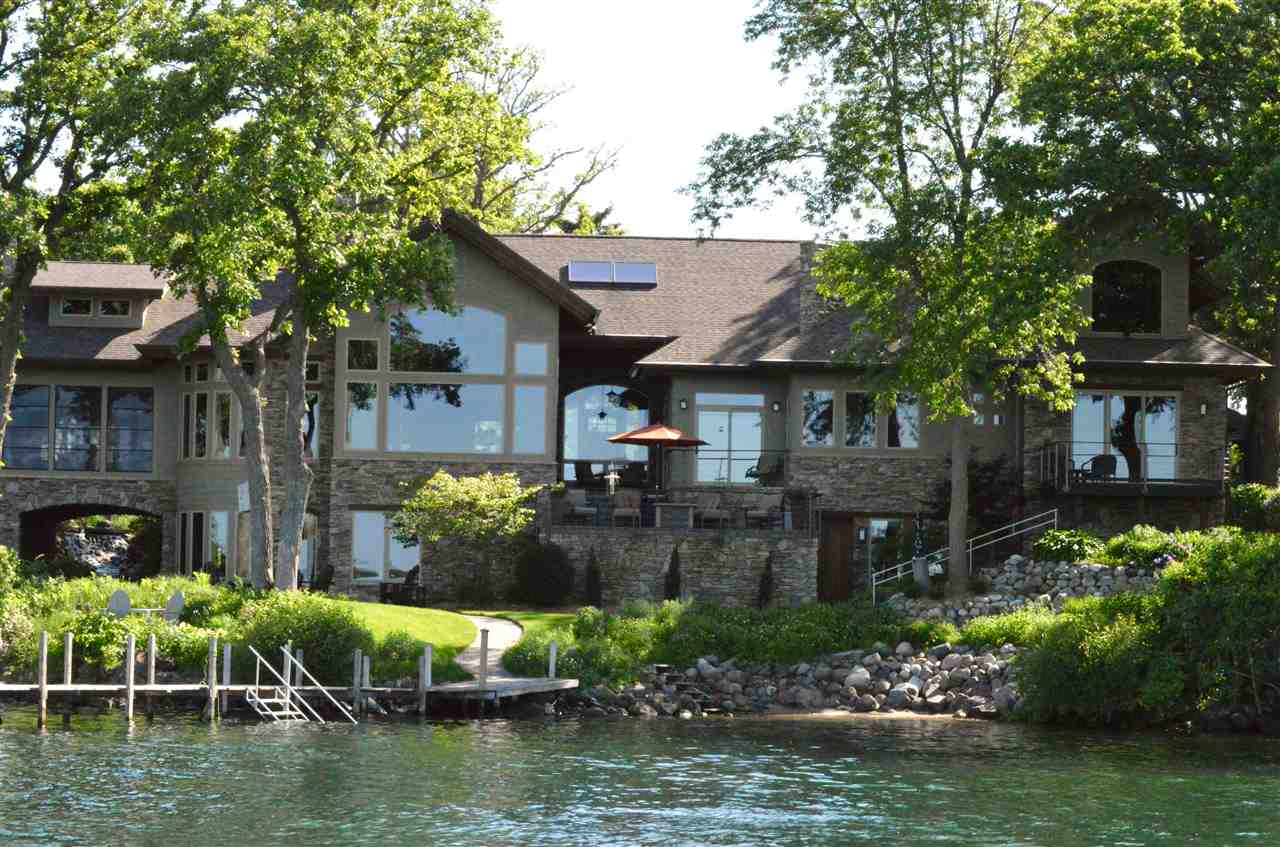 The Cove is a beautiful, luxury retreat on North Manhattan Beach, West Lake Okoboji. This almost 3-acre wooded lot features 103' of...
210057MLS #
6BATHS
5BEDS
8524SQFT
Listed by : RE/MAX LAKES REALTY, BROOKE STECKER & RE/MAX LAKES REALTY, TRACY EVANS
17206 ROSS RD Spirit Lake, IA 51360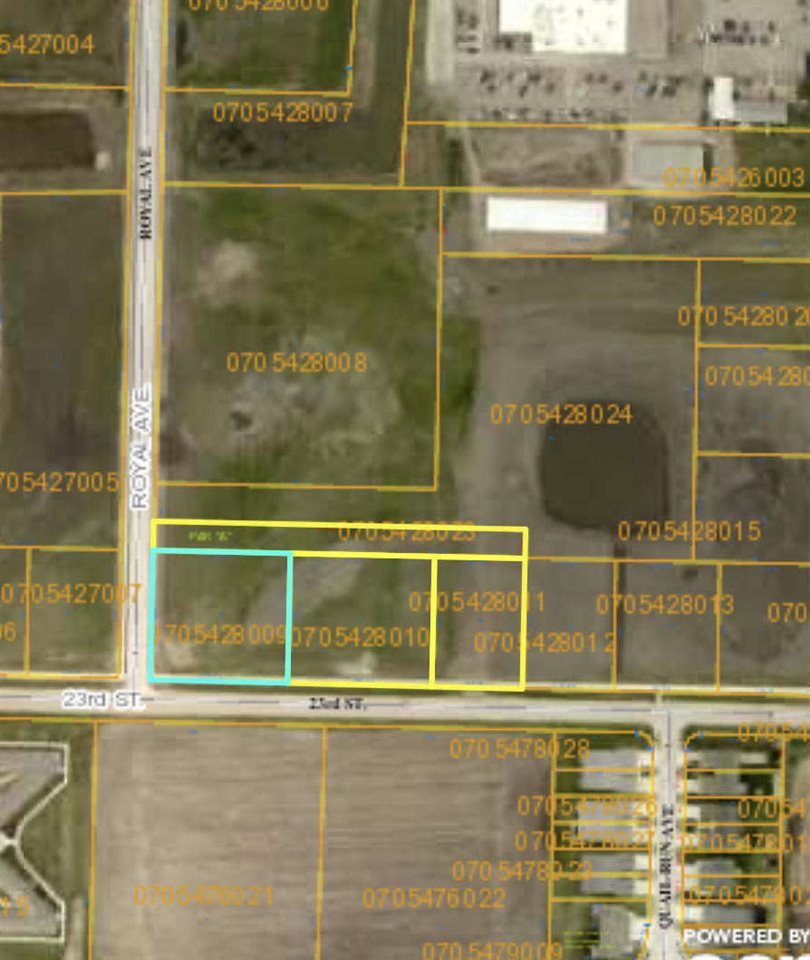 Berkley Place is the new neighborhood to invest. Here is your opportunity to build in the heart of Spirit Lake close to the hospital,...
201176MLS #
N/ABATHS
N/ABEDS
138729SQFT
Listed by : RE/MAX LAKES REALTY, TRACY EVANS
1560-1620 23RD Street #16, 17, 18 Spirit Lake, IA 51360