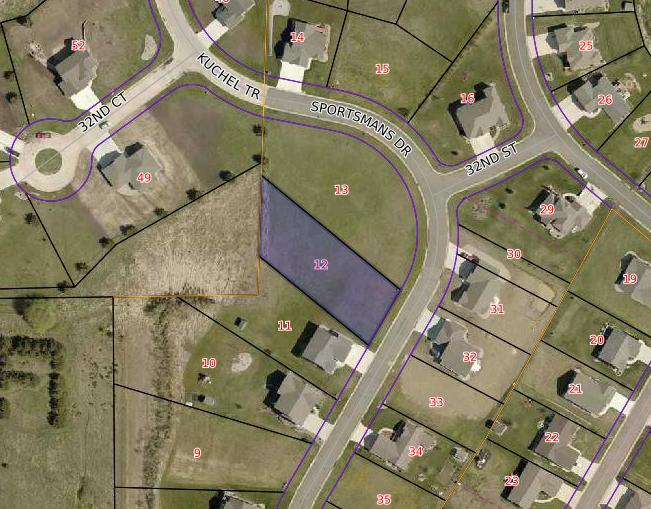 Status: Active
Here is your opportunity to build! Almost half an acre of land with all the conveniences of town. The backyard looks into natural land so the only building behind you maybe the occasional bird house.
191259MLS #
N/ABATHS
N/ABEDS
20374SQFT
Listed by : INTEGRITY REAL ESTATE- ARNOLDS PARK, NICK STEFFES
Sportsman Drive #12 Milford, IA 51351
3 Photos
Status: Active
Large Lot in Hunter Hills overlooking wetlands. Great building opportunity for your family!
200900MLS #
N/ABATHS
N/ABEDS
10343SQFT
Listed by : KELLER WILLIAMS OKOBOJI, PEGGY BERGH
000 Chaplin Drive #27 Milford, IA 51351
** Click to define sort order
Milford Community
Character Center Climbing Tower
Spirit Lake
Located at the Bedell Family YMCA in Spirit Lake. The Climbing Tower offers 5 different "courses" offering different levels of difficulty, some easy enough for my 4 year old to enjoy and some are
More Info
The Okoboji Tile Shop
Arnolds Park
The Okoboji Tile Shop Ben Zenor, a local tile installer established The Okoboji Tile Store in 2012. Ben has been doing tile work for years. He is experienced with new construction, remodel and
More Info
Subscribe To Our Newsletter