Spirit Lake
With over 4,900 year round citizens Spirit Lake offers tons of shopping, restaurants and weeknight entertainment. This quaint small town caters to all personalities. Stop by the art and photo studio, dine at the local Bistro and browse Evan's clothing shop. Crave a monstrous cinnamon roll at the family diner or grab a coffee and head to the book store. Spend the day shopping locally and enjoying your home town. Real Estate on Big Spirit Lake is always dynamic. Catering to your pocketbook from a small lake retreat, a large year round home or a low maintenance condo. Big Spirit Lake is the largest natural lake in the state and a desired location for a peaceful weekend by the lake. The lake itself offers 16 miles of shoreline with an average depth of 17 feet.
Area Insights
All Pets Animal Clinic

Spirit Lake

All Pets has always gone above and beyond for our pets, providing amazing customer service, and pet service for years. Dr. Roti has always been so informative, and kind to us and our pets whenever our pets have had any illnesses, and even emergency care needed in the middle of the night. Their staff really loves each animal that walks into the door, and they put you at ease when you need to leave your pet over night. All Pets has state of the art diagnostic equipment, making them by far the best veterinarian clinic in the area. We wouldn't trust our pets with anyone else! More Info

New Testament Baptist Church

Spirit Lake

New Testament Baptist Church 2105 Gary Ave Spirit Lake, IA 51360 Services Sunday at 11 a.m and 6 p.m. Wednesday at 7 p.m. More Info

Newell Orthodontics PC

Spirit Lake

Dr. Newell and his staff work as a team to provide our patients with the highest quality orthodontic treatment in a professional and caring atmosphere. Our clinics provide orthodontic treatment for children and adults ranging from limited tooth movement with retainers, full treatment with fixed appliances, cleft lip and palate, and complex orthognathic surgical cases. We also work with your family dentist as well as numerous other dental specialists to coordinate your orthodontic care.

Okoboji Mattress Co.

Spirit Lake

Okoboji Mattress Co. is a Sleep Specialty Store located .7 miles west of the junction of 9 and 71 in Spirit Lake, IA. We are a locally owned Sleep Boutique featuring Serta and Simmons Mattresses and bases. Stop by try Malouf Z Pillows before you buy! A great selection of Serta, and Simmons Beautyrest Mattresses, Adjustable Bases, Malouf Sheets, Mattress Protectors, and Comforters, Malouf Z pillows, and more! New Sleep Lift Recliners from Mega Motion and Ultimate Power Recliner!

Spirit Lake Noon Kiwanis PAPER DRIVE

Spirit Lake

If you are looking for a way to get rid of paper and don't want to throw it in the garbage, the Spirit Lake Noon Kiwanis Group offers a great solution. In addition to being eco-friendly you are helping this Kiwanis Group raise money to help children and the community out in other ways. A couple time of month the local group will go out and pick up paper from your curb side, contact the group for their schedule. OR Just South of Faraway and just North of Kiwanis Park, is parked a semi trailer with a sign "Spirit Lake Noon Kiwanis Paper Drive" At any time you can take your paper to...

Kabele's Trading Post & Lodge

Spirit Lake

Kabele's Trading Post & Lodge 504 Hill Ave Spirit Lake, IA 51360 If you are looking for fishing supplies, come here. Great selection of tackle, bait, fishing equipment and friendly service, often very willing to give you a little advice on where the "hot spots" are. Check out their website for fishing reports. ALSO, Kabele's Lodge offers Nightly and Weekly Accommodations for those of you looking to spend some good quality time fishing in the area. More Info

Consumers Lumber Company

Spirit Lake

Consumers Lumber Company is the only locally owned and operated building center in the area. They have been proudly serving the best builders and homeowners with the best materials and services since 1906. They have locations in Spirit Lake and Spencer Iowa with a complete line of building materials and builder's hardware. They also have full showrooms of millwork, stone, decking and cabinetry. Dollars spent with Consumers Lumber stay in Dickinson and Clay counties. They support all the area schools and youth organizations along with several other community charities. Consumers Lumber...

Lake Life

Spirit Lake

Lake Life is a local magazine, that highlights some of the best businesses in the Okoboji area. They share events, news, and all things great about this little lake town. The magazine is always free to locals, while subscriptions are available to those out of the area. With 5 magazine distributions per year, never miss out on what the Okoboji area has to offer! More Info

First Presbyterian Church

Spirit Lake

First Presbyterian Church 3501 Hill Ave Spirit Lake, IA 51360 Services Sunday at 8:50 a.m. (Tune in on KUOO) Sunday at 11:15 a.m. More Info

The Family Diner

Spirit Lake

The Family Diner is Spirit Lake, IA is a local favorite! They offer up a large portion for small money, but whether you come early or late you may be in for a wait. With homemade bread and the largest sausage patty you have seen, The Family Diner is consistently delicious. They are open only for breakfast and lunch and closed two days a week. In my former career at Stylecraft, the family diner was definately a favorite when our friends would visit from North Carolina. They were always inpressed with the bread and rolls and corn beef hash. More Info
Spirit Lake Homes For Sale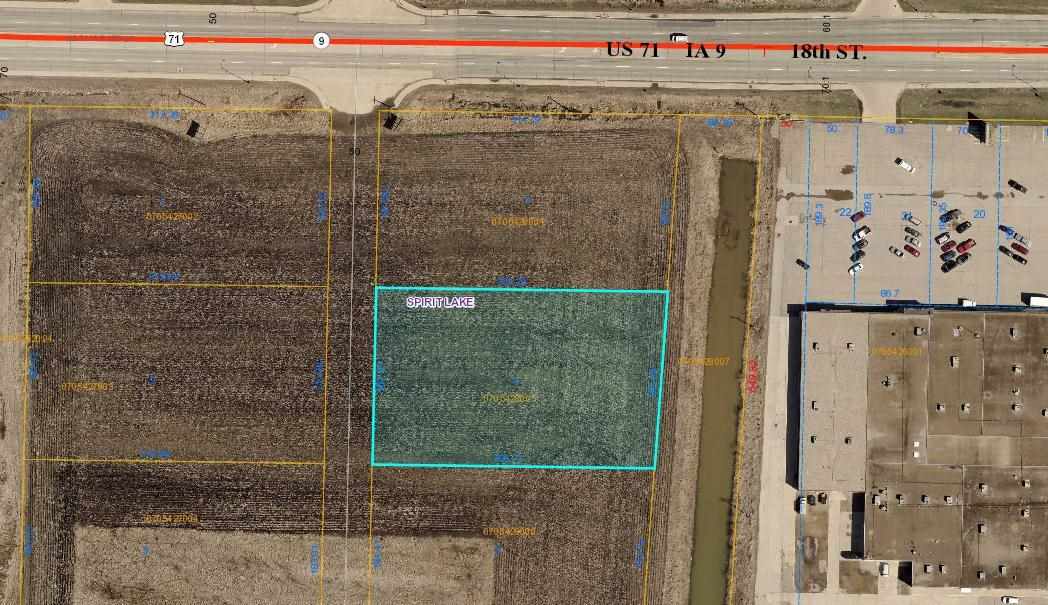 One Lot off Highway 71 frontage; 1.26 acres zoned commercial.
181519MLS #
N/ABATHS
N/ABEDS
54886SQFT
Listed by : JENSEN REAL ESTATE, MICHAEL JENSEN & JENSEN REAL ESTATE, JIM JENSEN
1851 Royal Avenue #Lot 4 Spirit Lake, IA 51360
QUALITY, COMFORT & CONVENIENCE is what you'll find in this charming ranch! Enjoy convenient, one level living with an open floor plan...
202117MLS #
2BATHS
3BEDS
1108SQFT
Listed by : EXIT REALTY MIDWEST- SPENCER, LORI BLACK
2403 Jackson Avenue Spirit Lake, IA 51360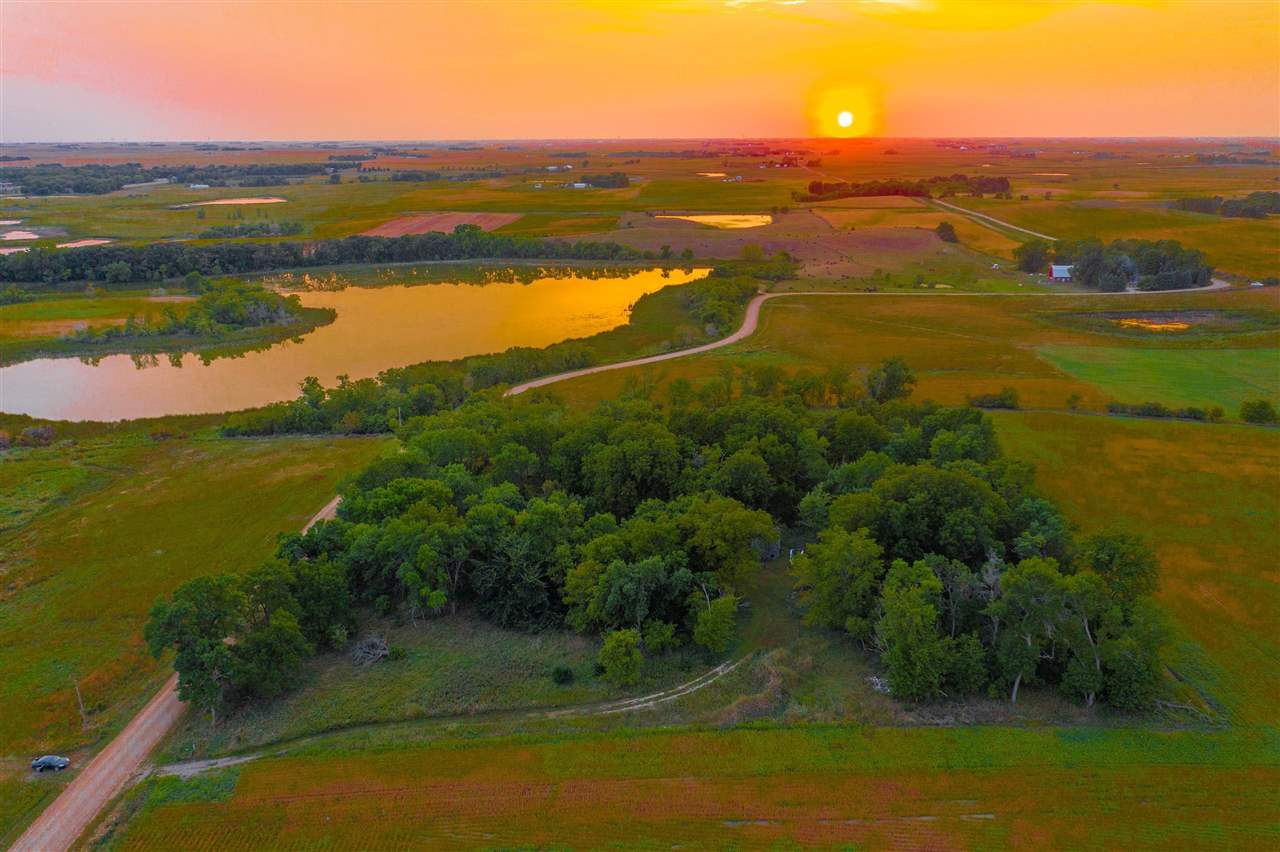 Beautiful views, a feeling of seclusion but minutes from town, plenty of wildlife -- this acreage could be the site of your dream home or...
201335MLS #
N/ABATHS
N/ABEDS
266151SQFT
Listed by : EXP REALTY - SPIRIT LAKE, BRENT SEXTON
2236 140th Street Spirit Lake, IA 51360
Subscribe To Our Newsletter