Spirit Lake
With over 4,900 year round citizens Spirit Lake offers tons of shopping, restaurants and weeknight entertainment. This quaint small town caters to all personalities. Stop by the art and photo studio, dine at the local Bistro and browse Evan's clothing shop. Crave a monstrous cinnamon roll at the family diner or grab a coffee and head to the book store. Spend the day shopping locally and enjoying your home town. Real Estate on Big Spirit Lake is always dynamic. Catering to your pocketbook from a small lake retreat, a large year round home or a low maintenance condo. Big Spirit Lake is the largest natural lake in the state and a desired location for a peaceful weekend by the lake. The lake itself offers 16 miles of shoreline with an average depth of 17 feet.
Area Insights
Carpet One

Spirit Lake

The beautiful Carpet One showroom in Spirit Lake features a huge selection of all the latest flooring, window coverings and more. They have certified flooring pros can get your project rolling with a free, no-obligation pre-measure - just call (712) 336-5559 today or visit their website at www.carpetoneiowa.com

Dickinson County Courthouse

Spirit Lake

Located at the corner of Hill Ave and 18th St(Hwy 9/71), the County Courthouse offices the following: Auditor, Assessor, Board of Supervisors, Conservation, Community Services, County Attorney, Emergency Mgt, E-911 Administrator, County Engineer, IT/GIS, Recorder, Sheriff Dept, Trails, Treasurer, Veterain's Affairs, Weed Commissioner, Zoning and Environment Health. The current courthouse was built in 2005-2007 on the same site as the old courthouse was located. In fact, some of the bricks used on the exterior of the new courthouse came from the old courthouse. More Info

The Studio Yoga & Barre

Spirit Lake

Come to one of the two locations: Spencer or Spirit Lake @ Allure & Co. to experience a community of people seeking to live healthier lives through exercising the body and mind. The Studio Yoga & Barre offers a variety of yoga, barre, cycling and paddle-board classes for different levels of experience. They also offer yoga and exercise apparel, as well as oils and health supplements. More Info

Hill Avenue Dental

Spirit Lake

Your family deserves advanced dental care provided in a warm, friendly environment. Hill Avenue Dental excels in giving people of all ages beautiful smiles and healthy teeth. Your comfort is the highest priority of Dr. Dotson and Dr. Hartzell and their skilled dental care team.

Fisherman's Factory Outlet

Spirit Lake

Fisherman's Factory Outlet 1803 18th St (Hwy 9 & 71) Spirit Lake, IA 51360 Located across the street from Pure Fishing, the Fisherman's Factory Outlet is a must stop for avid fishermen. This outlet store offers all kinds of fishing equipment including fishing poles, reels, tackle and bait. You can find a lot of popular brands at much discounted prices here, including factory reconditioned Abu Garcia, Fenwick, Berkley, Coleman, Pflueger, Mitchell, PENN and more . You can also find outdoor clothing including coats, shirts, boots, gloves and more. More Info

Keelson Harbour

Spirit Lake

Keelson Harbour 2810 Aurora Ave Spirit Lake, IA 51360 Keelson Harbour offers assisting living apartments. 42 one and two bedroom assisted living apartments. Also, Keelson Harbour offers memory care suites for those seniors diagnosed with Alzheimers. More Info

Cafe Esteam

Spirit Lake

This new coffee shop is located in the Allure & Co. downtown Spirit Lake. They offer amazing coffee, smoothies and homemade baked goods. This is a great addition to the community! More Info

The Family Diner

Spirit Lake

The Family Diner is Spirit Lake, IA is a local favorite! They offer up a large portion for small money, but whether you come early or late you may be in for a wait. With homemade bread and the largest sausage patty you have seen, The Family Diner is consistently delicious. They are open only for breakfast and lunch and closed two days a week. In my former career at Stylecraft, the family diner was definately a favorite when our friends would visit from North Carolina. They were always inpressed with the bread and rolls and corn beef hash. More Info

Midwest Modern Furniture

Spirit Lake

Talk about a fun place to shop--this is one of the best! The owners and staff (including Britt, the furniture dog) are so personable and welcoming that you'll find yourself hanging out in their store because it's so much like home (or what you'd like your home to be)! They have great furniture, rugs, lighting to fit any budget. They also sell vintage pieces which don't last long in the store! And plants, yes, they even have plants! Plan to spend some time when you come here because there's so much to see! Located at 3520 Hwy 71 South, Spirit Lake or go to midwestmodernfurniture.com.

Gilbert Park

Spirit Lake

Gilbert Park 601 Hill Ave Spirit Lake, IA 51360 Located on a large piece of land, with green space for kids to play and 500 feet of East Lake Okoboji shoreline. Also available are a large shelter house, basketball court, 2 public floating docks, playground equipment park benches, picnic tables and handicap-accessible restrooms
Spirit Lake Homes For Sale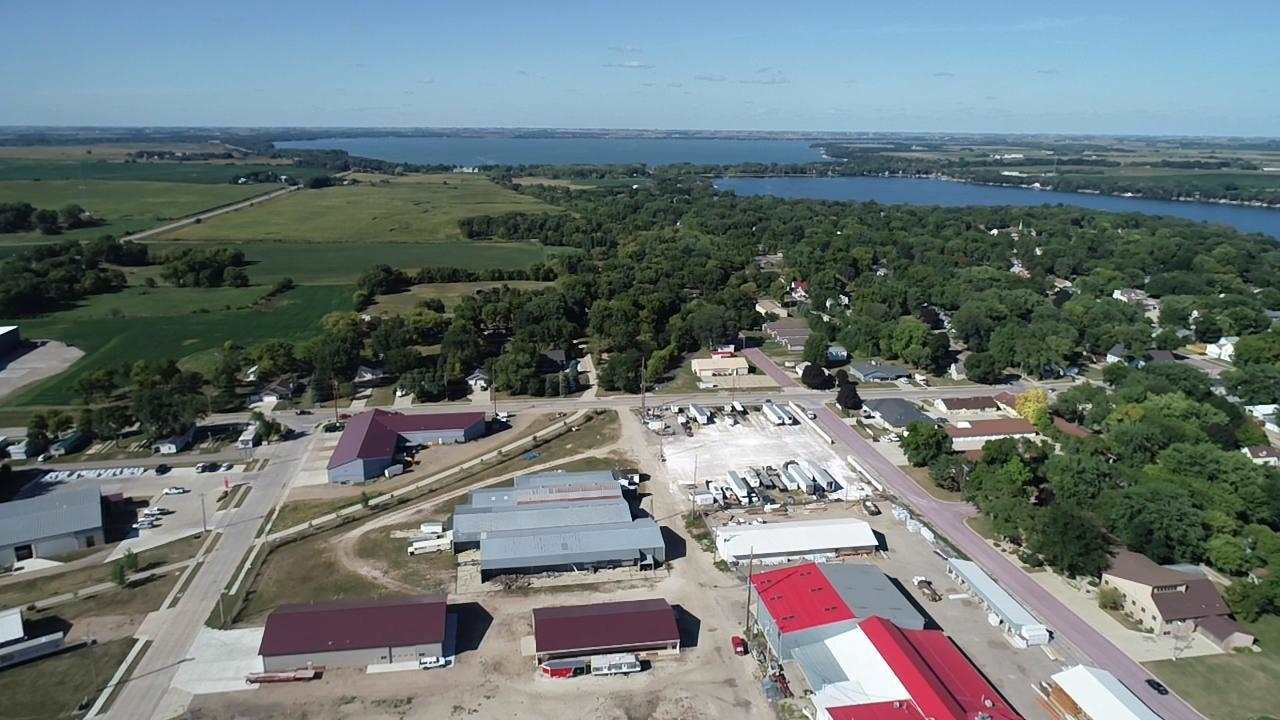 Great Opportunity to purchase over 2.6 Acres in the Heart of the Spirit Lake Commercial Area. Several Metal Storage Buildings totaling...
200790MLS #
N/ABATHS
N/ABEDS
22206SQFT
Listed by : HINN REAL ESTATE, KEITH DIEKEVERS & KELLER WILLIAMS OKOBOJI, JIMY MAC LENZ
00 15th Street Spirit Lake, IA 51360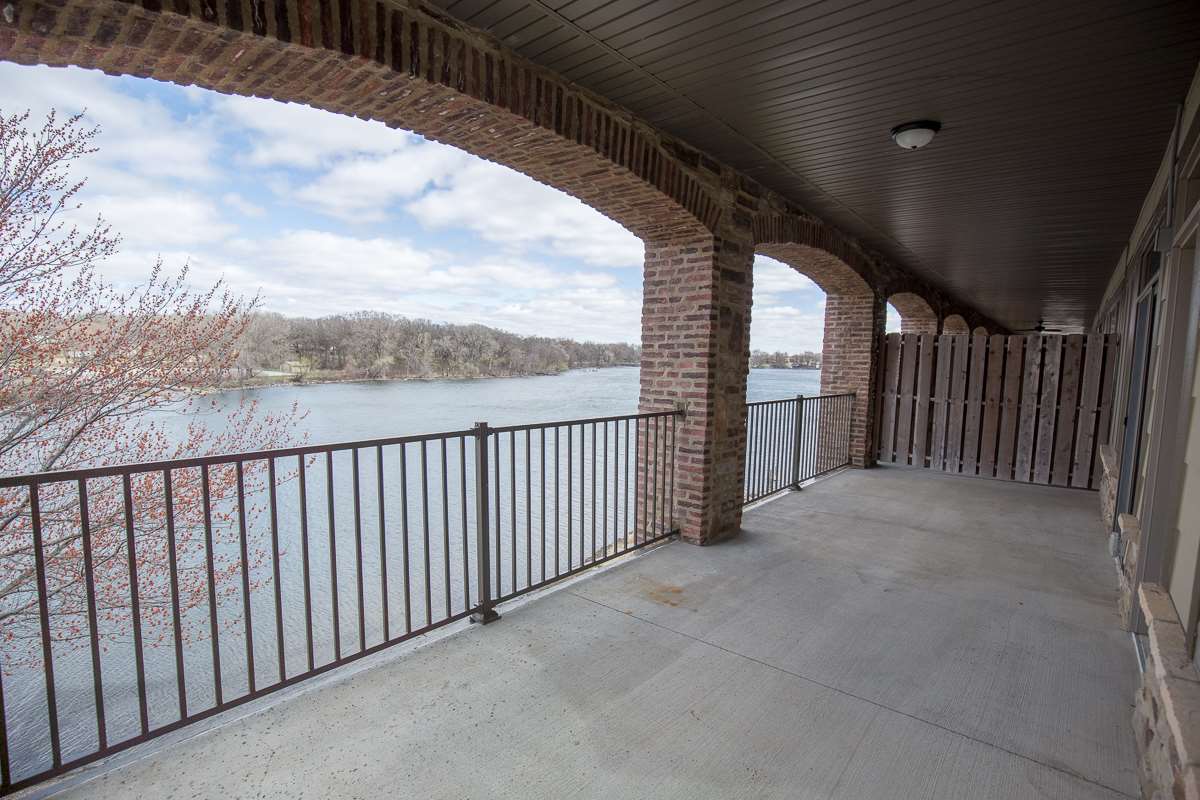 This freshly painted LAKE condo has NEW carpet in the living room, master bedroom & closet. It's a 2nd floor WEST END Unit w/Extra west...
210204MLS #
2BATHS
3BEDS
1445SQFT
Listed by : EXIT REALTY MIDWEST, TRACEY RADCLIFFE
1701 Chicago Avenue #205 Spirit Lake, IA 51360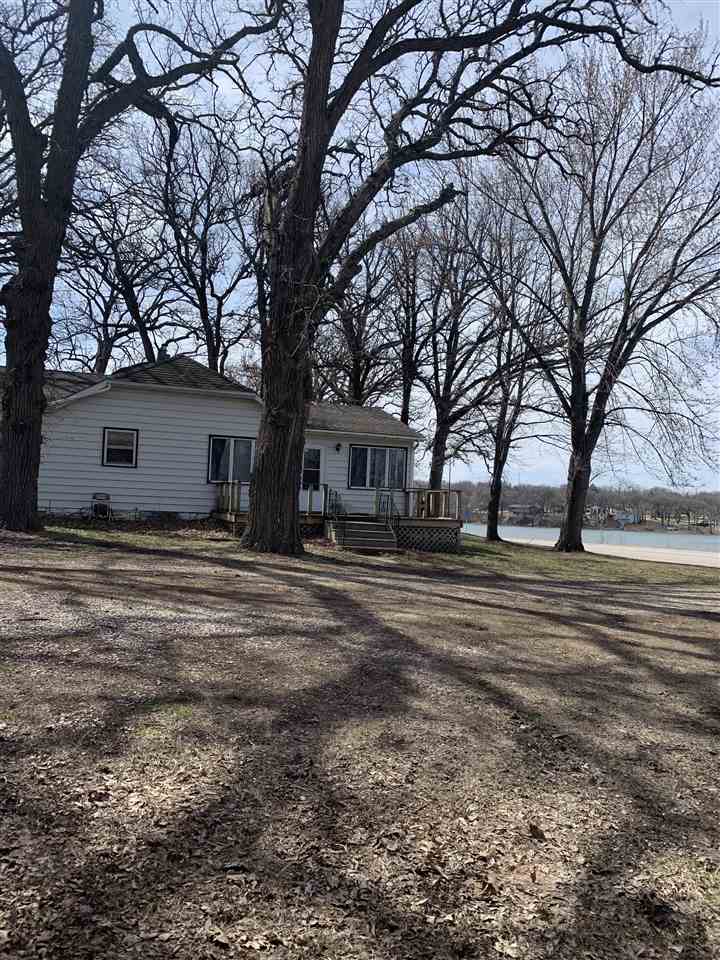 What a view, What an opportunity for development. 6 lots overlooking the lake.with 1.23 acres of land. Currently has a single family home...
201144MLS #
1BATHS
2BEDS
1412SQFT
Listed by : NANCY PETERSEN REAL ESTATE, NANCY PETERSEN
25151 hwy 9/71 Spirit Lake, IA 51360
Subscribe To Our Newsletter