Okoboji
The City of Okoboji is bordered by West and East Lake. Homeowners and visitors feel the presence of the lakes in almost every direction. Enjoy boating, jet skiing and swimming on this beautiful lake. Well established businesses like retail shops, coffee shops, diners, restaurants, and other commercial establishments rule this vastly populated highway. Most housing developments around this area bring you close to Okoboji Ave by car, foot, bike or boat. The community is home to the Pearson Lakes Art Center, two marinas, a championship golf course and some of the best lodging in northwest Iowa.
Area Insights
Speier Park of Okoboji

Okoboji

Speier Park of Okoboji Located at the corner of Lakeshore Drive and Sanborn Ave in Okoboji and across the road from the airport, this is a very family friendly park with lots to offer. Tennis courts and a basketball court are available. Also, one can use the very nice and newer shelter to entertain a family outing. The kids will have plenty to do at the play ground as well, with slides, swings, tether ball, monkey bars and more. Also, pets are allowed if kept on a leash. Also, the kids can enjoy watching airplanes land and take off with the Spirit Lake Municipal Airport...

Smack Shack

Okoboji

Get your taste buds ready for some smashing good sandwiches! The Smack Shack offers some amazing gourmet sandwiches. Every menu item is brilliantly created by chef Jeremy Neppl. I love the smack burger myself, as well as the spicy fried chicken thigh sandwich. I really don't think you can go wrong ordering here, they even have PB&J options for the kiddos. Make sure to stop by and try the Smack Shack located next to the Okoboji Commons. More Info

Dining

Okoboji

Minerva's is a fabulous dining experience, from the consistently great food to the diverse menu selections. It's a great place to dine in the lakes area year round. If you haven't been, you really should give it a try. The atmosphere is welcoming and the friendly staff is very attentive. Whether you're celebrating a special occasion or meeting with friends, this is the place!

Okoboji Skin Care

Okoboji

Okoboji Skin Care 1008 Eastview Ave Suite #1 Okoboji, IA 51355 Okoboji Skin Care is a skincare clinic located in Okoboji that provides several different skincare and makeup lines. They also provide many services: face and body waxing, facials, laser hair removal, chemical peels, makeup applications and more. More Info

Okoboji Store

Okoboji

Bringing back the old Okoboji general store from 1884, the Okoboji Store has made a huge name for itself since it opened in 2015. The Okoboji Store is nearly always busy, thanks to their amazing food and drinks. They serve breakfast, lunch, and dinner, during the summer and fall. The restaurant also hosts some of the areas best live musicians, which is always a great time. But, the best part of the Okoboji Store is of course, the view of the lake. Its beautiful location is sure to keep anyone coming back for more. More Info

Trailview Estates Condominiums

Okoboji

This condo complex is well located for convenient living and very affordable. A good blend of owners and renters enjoy a care free lifestyle in the heart of the Lakes Area. With dining, shopping, golf and the trails just out your front door, you won't find a handier place to live. Located just off Hwy 71, next to the Cinema 7

Good News Community Church

Okoboji

If you're looking for a welcoming church to be a part of, Good News is it! As a member of this church, I have first hand experience of their warm inviting nature. This growing church is full of younger families, as well as community members from every stage in life. Their contemporary nature is what really drew my family into this church. They have great music, that you can't help but sing along, and get lost within the message. More Info

Brooks North

Okoboji

Brooks North is a newer housing development located on a cul-de-sac offering beautiful views of Brooks Golf Club, ponds, nature areas, the bike trail system and the Nature Center. There are many beautiful homes and only a few vacant lots remain. Brooks North is located on the North end of Brooks Golf Club in Okoboji, IA.

Snooks of Okoboji

Okoboji

Snook's of Okoboji started primarily as a retail flooring store. After a transfer of ownership, the new owner, Bill Adams, has transformed our store into a one-stop home store. We now not only retail flooring, but also offer a wide selection of furniture, bedding, window treatments, decor and outdoor living. With the ability to purchase from the floor or order custom, we'll make sure you get what you're looking for to suit your space. Let our family help your's. Stop by today or shop online at snooksofokoboji.com.

Prairie Chick

Okoboji

2327 170th St Okoboji, IA 51355 Prairie Chick is a great place to go for your morning coffee, for breakfast, lunch or just a spot to get away and read a newspaper. The atmosphere is great, There are numerous rooms and seating areas, including a fireplace where you are most likely going to find a local or two reading a newspaper waiting for someone to start up a good conversation with. Very family friendly as well. In door and out door seating and a garden in the back where they grow alot of the ingredients used in their food. They offer great coffee, scones, quiches, oatmeal,... More Info
Okoboji Homes For Sale
Trades Considered---76' of prime West Lake on Dixon Beach in the heart of Okoboji. This contemporary design features 3 master suites, 5...
191928MLS #
5BATHS
5BEDS
4384SQFT
Listed by : RE/MAX LAKES REALTY, AARON JONES
3009 Lakeshore Drive Okoboji, IA 51355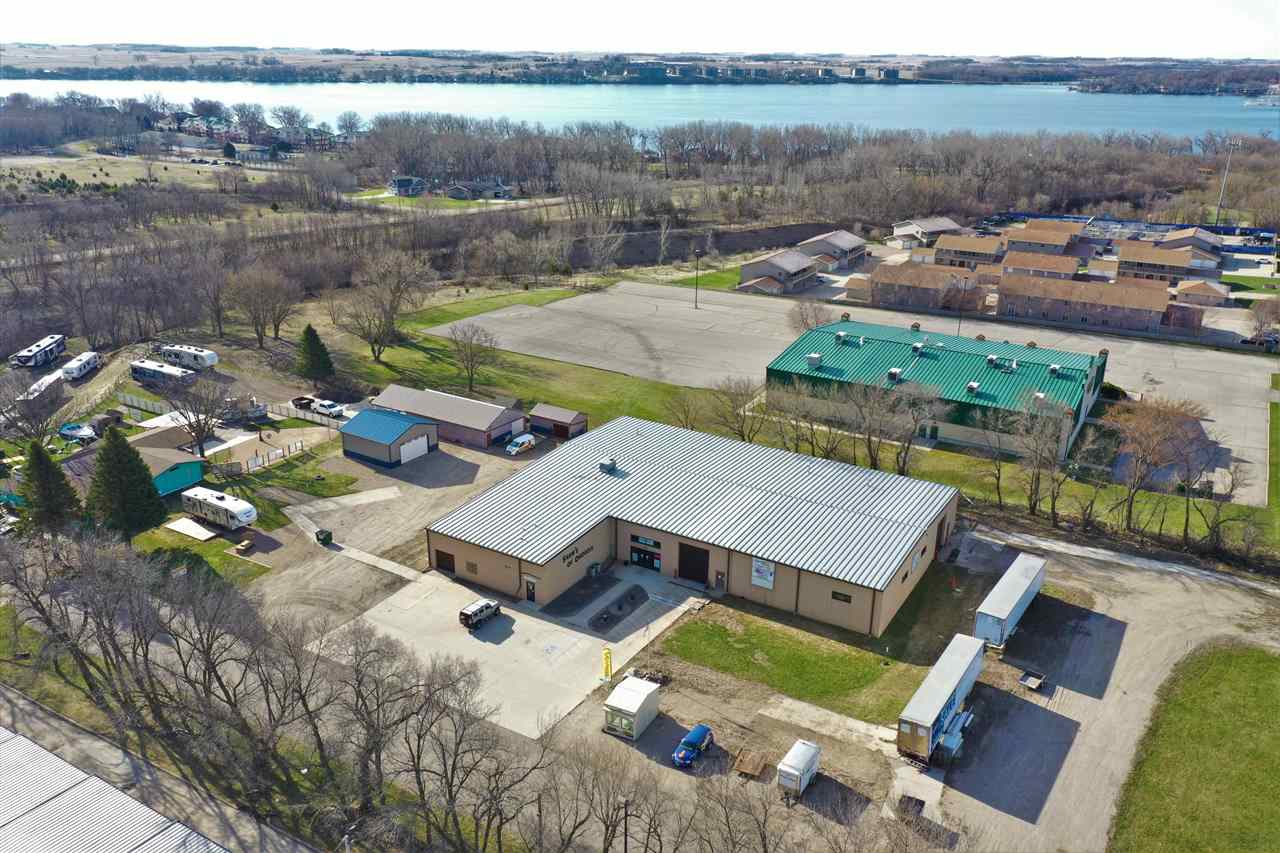 Unlimited Business possibilities with this 15,500 sq. ft. Open Clear Span Steel Building. Built in 2007 this High Quality structure has...
200791MLS #
N/ABATHS
N/ABEDS
N/ASQFT
Listed by : KELLER WILLIAMS OKOBOJI, KEITH DIEKEVERS
1796 Hwy 71 Okoboji, IA 51355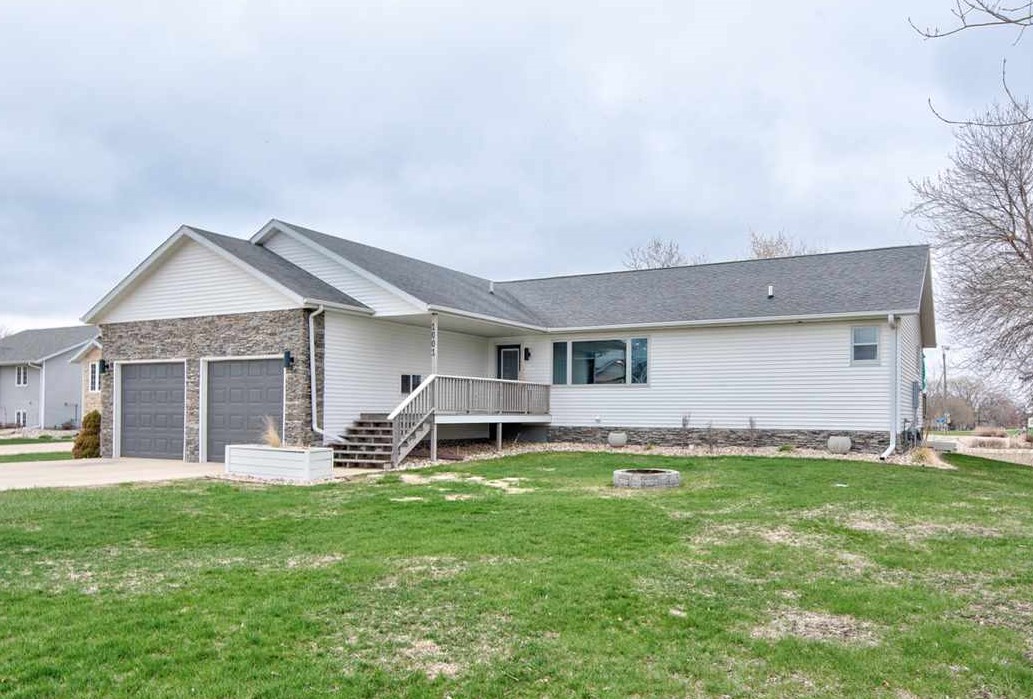 Perfect Location!!! Totally renovated home featuring 5 bedrooms, and 3 full bathrooms. It has a total of over 4,000 sq ft! The...
210210MLS #
3BATHS
5BEDS
4032SQFT
Listed by : JENSEN REAL ESTATE, MICHAEL JENSEN & JENSEN REAL ESTATE, JIM JENSEN
1001 Eloise Street Okoboji, IA 51355
Subscribe To Our Newsletter