Milford
Home of the Milford Pioneer Days this close knit town specializes in friendliness. Located minutes from all the Iowa Great Lakes fun, the amusement park, shopping and restaurants. This affordable town has 3,000 residents and the estimated median house value is $112,000. Enjoy summer nights on your neighbors front porch while the kids play in the sprinkler. You will have a real sense of community when you become a part of this youthful town.
Area Insights
Boji Bay Funhouse Pavilion

Milford

Boji Bay Funhouse Pavilion 2501 Boji Bend Dr Milford, IA 51351 Boji Bay Funhouse Pavilion offers a LOT. Facilities Include: Banquet area with a giant indoor rug slide, kitchen/catering, Bar area, Conference Room, 2 Outdoor Pools, Boji Bay Legacy Park Concert area, mini golf, as well as the Clubhouse restaurant. One can rent out the pools for a concert, or the Banquet area for weddings/parties. More Info

The Pools at Boji Bay Funhouse Pavilion

Milford

The Pools at Boji Bay Funhouse Pavilion 2501 Boji Bend Dr Milford, IA 51351 Affordable individual and family memberships are available for the outdoor pool areas. The pool area includes 2 outdoor pools(very kid friendly depths), a hot tub and splash pad with life guards on duty. Also, the Clubhouse caters to your family if you are looking for drinks or poolside snacks. Stop in during the summer for a good time with the kids. More Info

Cherish Center:

Milford

A local non-profit with the mission of Transforming Lives, Strengthening Families and Enhancing our Community. Offering Parenting Classes, Professional Counseling, Maternity Home for young women facing unplanned pregnancies and support for moms on infant loss. 712-338-3333 More Info

Okoboji Community School District

Milford

Welcome! Okoboji Community School District is a place where we are Pioneering Pathways for Every Student. Okoboji has so much to offer all students: high academic standards, strong athletic and fine arts programs, and much more. This community should feel Proud to Be piONEers who are Outstanding and Optimistic and encourage Opportunity for ALL. If you are new to the district, we look forward to providing your children with a challenging education from teachers who build academic competence, encourage innovation and collaboration, and teach with passion in an atmosphere where students are... More Info

Sunshine Foods

Milford

Sunshine Foods, located on Highway 71, is Milford's only full service supermarket offering Fresh Produce - Butcher Fresh Meats - Deli - Kitchen

Florence Park

Milford

Florence Park, Milford Located Directly across the street from the Okoboji High School to the East, Florence Park is a wonderful getaway for the kids. There is a lot of play ground equipment, as well as a indoor/outdoor shelter area. This is also the home of many activities during the weekend of Pioneer Days and is the common meeting ground after the parade.

Father Daughter Dance:

Milford

An annual event hosted by the Cherish Center to promote the importance of the Father Daughter relationship. 2017 event date is Saturday February 25th from 5-10pm at the Boji Bay Funhouse and Pavilion in Milford. $35/Family. Tickets available at the door. More Info

Okoboji High School

Milford

Welcome to Okoboji High School. At OHS we are Pioneering Pathways for Every Student by building on the outstanding foundation and diverse learning opportunities available to students at Okoboji Elementary and Middle Schools through high expectations, caring and supportive teachers, world class learning opportunities, and a wide variety of extracurricular opportunities. High Expectations - We speak of, model, and expect Pioneer Pride from every member of our learning community. Pioneers hold themselves to high standards in all aspects of life. Whether it is in academics,... More Info

Stan's Bait Shop

Milford

Stan's Bait Shop 2306 Okoboji Ave Milford, IA 51351 Stan's Bait shop is located on the Hwy on the North end of Milford. Stan's offers a great selection of products and services including fish cleaning. If you have a bucket full of fish, but either don't have the time to clean them or simply don't know how, take them to Stan's. Stan's also offers guide services and fishing tips. More Info

First Lutheran Church- Three Cross Roads

Milford

First Lutheran Church Three Cross Road- West Okoboji 1525 Three Cross Road Milford, IA 51351 Services Winter Saturday at 5:30 p.m. Sunday at 8:30 a.m. and 11 a.m. Summer Saturday at 5:30 p.m. Sunday at 8:30 a.m.- OUTDOOR WORSHIP and at 9:30 a.m. More Info
Milford Homes For Sale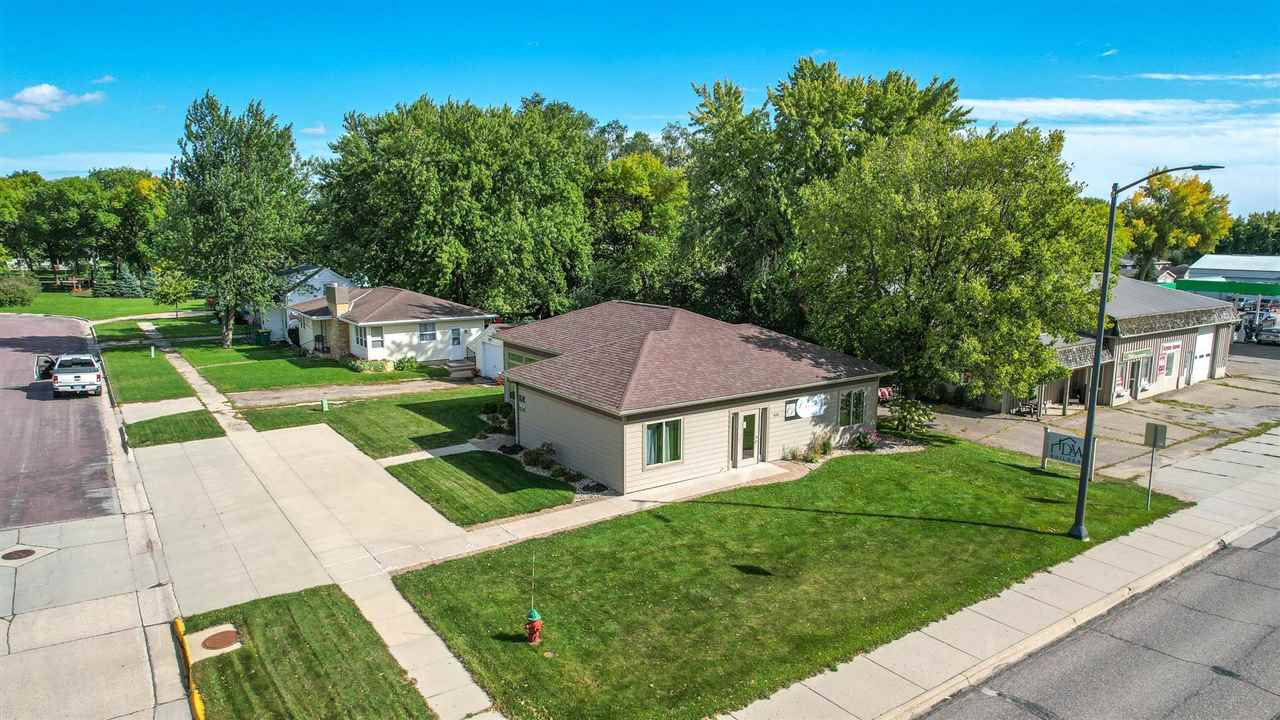 PRIME OPPORTUNITY AT A GREAT PRICE!! This well established Photography Business is A Perfect Opportunity for someone looking to Start a...
202034MLS #
N/ABATHS
N/ABEDS
1440SQFT
Listed by : HINN REAL ESTATE, ANGELA BOUSQUET-HINN
610 Okoboji Ave. Milford, IA 51351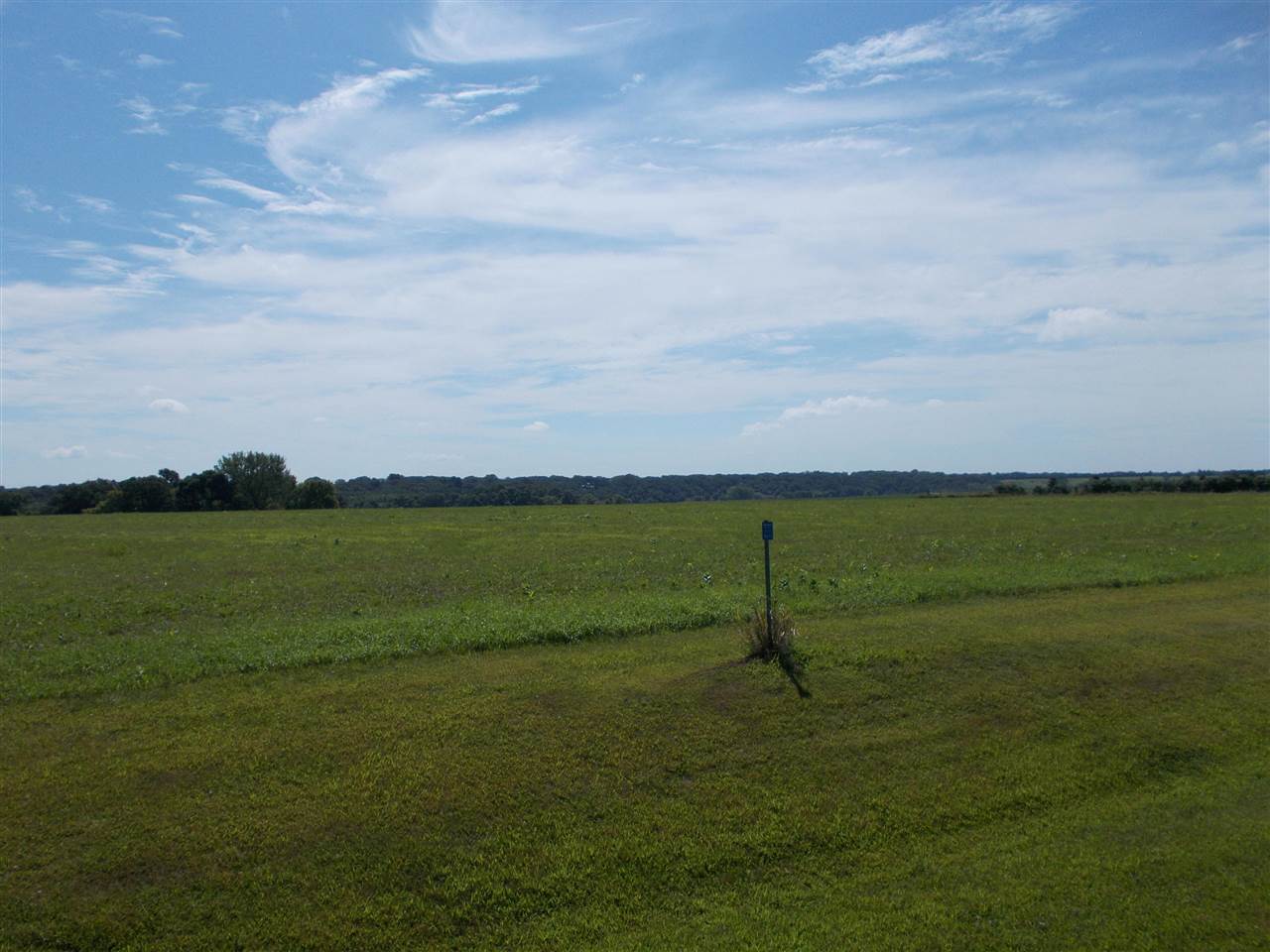 Create your country estate with spectacular views of the Little Sioux River Valley at both ends of the lot. Only 1/2 mile from Horseshoe...
201245MLS #
N/ABATHS
N/ABEDS
364597SQFT
Listed by : UNITED COUNTRY IOWA LAKES REALTY, RICHARD ORTMAN
2302 195th Avenue Milford, IA 51351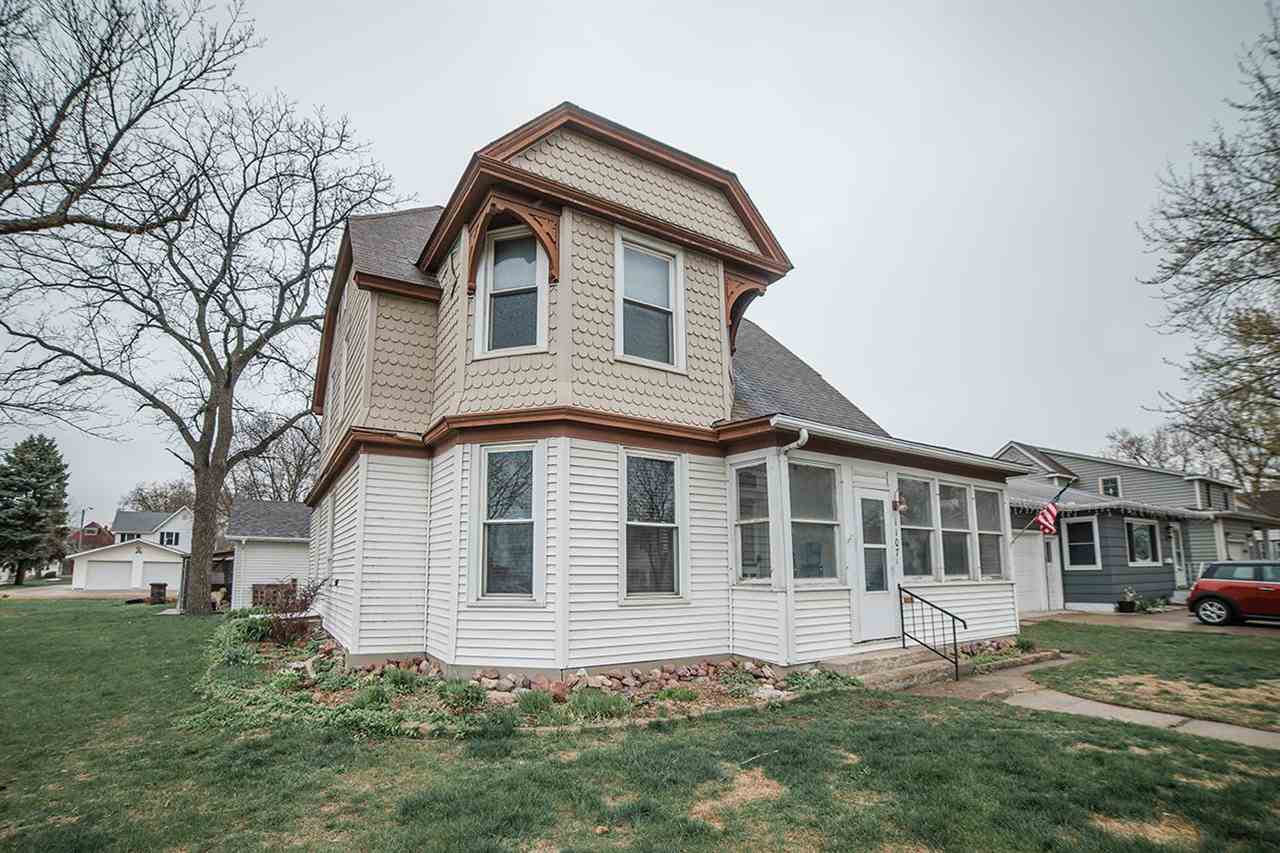 Step inside this charming 4 bedroom, 1 bathroom home in a great Milford location! From the architectural details in the staircase, tall...
210279MLS #
1BATHS
4BEDS
2128SQFT
Listed by : RE/MAX LAKES REALTY, JANIE EICK
1107 Okoboji Avenue Milford, IA 51351
Subscribe To Our Newsletter